Plastic sheets (Carton plast sheets) features
Oct 2, 2010 Back to--> home | Products ( Soybean Oil | Chemicals )
Plastic sheets features
1) Lightness: The lightness of this product is one sixth of glass and one third of Acrilyc material and is suitable for constructing, decorating and so on…
2) Different kinds of colors: This product can be produced in different colors.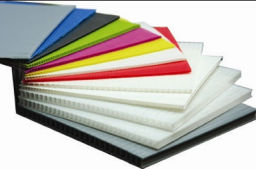 3) Flexibility: These sheets have high flexibility and can be shaped in width and length. But for preventing from folding, it is better it bows in length.

4) High pressure tolerance: Due to high weight tolerance, resistance and strength, they can be used in different packing products. This product creates a wonderful change in packing industry.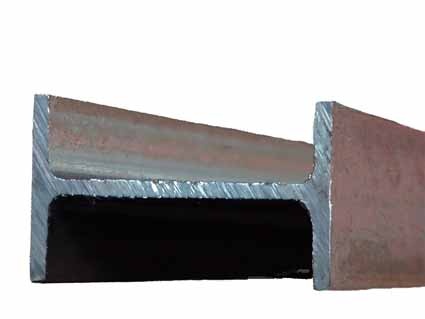 5) Washable: This product is capable of washing with water and other detergents and it has any side effect on Carton plast sheets.
6) Non-poisonous: Any poisonous substances are used in producing this product. It had no danger on human health and can be used for packing food stuffs. Attention: It is necessary to sterilize before use in medicinal and aliment industry.

7) Odorless: Carton Plast sheets are completely odorless and don't absorb environmental smell and aroma.

8) Printable: The possibility of printing different models and colors are provided by silk-screen method. Its longevity makes these sheets a suitable choice for advertisement billboards and stands.
9) Easy-cutting capability: These sheets can be cut by a simple blade or cutting machine, like a Scissors. Even it can be connected to each other by perforator, stick, plastic welding, and so on …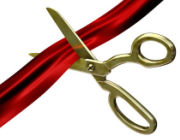 10) Preserving initial flexibility: If it keeps out of direct sunshine, can completely preserve its flexibility
11) Non-inflammable: Instead of inflaming, these sheets melt in high temperature. So, this capability prevent from spreading fire.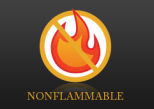 12) Resistant against shock and crush: The resistance of these sheets is so high. It is almost 200 times more than glass and 7.5 more than Acrylic
13) Resistant against chemical products: These products are made from Propylene so it had more resistance against chemicals.
14) Heat proof: This product is heat proof and prevents from losing energy so; it has a lot of usages in building and constructing sectors

15) Humidity proof: These sheets are completely water and moisture proof so; they have so many usages in greenhouses, pools and so on…

16) Sound insulation: Because of cellular structure and presence of air between it's surfaces, it can be utilized as a sound insulation.
17) Rollable: if Cartonplast sheet produces in lower Gr/m2, it can be rolled in order to occupy less place.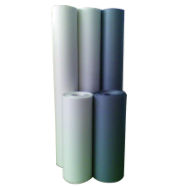 18) Recyclable: This product is completely recyclable.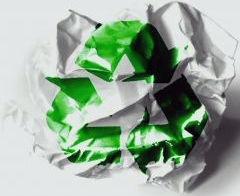 19) World standards: This product is completely made from standard materials which confirmed by FDA.
19) Insulator: It can be used for classifying products in several linear floors.