products of plastic sheets
Oct 2, 2010 Back to--> home | Products ( Soybean Oil | Chemicals )
Building and structural sector
The increasing development of architectural and building industry is important in sheet plastic usages as it can be replaced by metal and wooden frames, repeatedly. Moreover, Carton Plast is heat proof, moisture proof and sound proof and it is used as the most beautiful and inexpensive insulator for covering walls and ceilings, industrial storehouses, warehouses, greenhouses, cold stores and so on…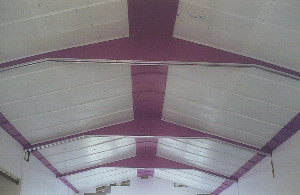 ---
Packing sector
Various features of Carton Plast sheets such as their full resistance against moisture, thermal changes, shocks and also their unique beauties has made all productive sectors - especially those who consider packing as the prestige of their products- for using it.
Due to any chemical and bacterial pollution of plastic sheets components, it is the best choice for packing food stuffs such as mushroom, various kinds of fast foods, fish, dairy products and canned food.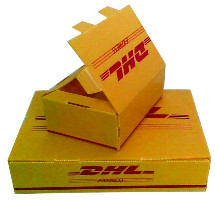 ---
Agriculture sector
The importance of keeping quality of agricultural products in a suitable and health way and in accordance with modern standards , farmers and exporters use this kind of packing methods for distributing in global markets. We can also note to the capabilities of this product such as shock absorbance, non- poisonous, odorless, lightweight, high strength and also several confirmations from world healthy organizations such as FDA.
It can also be pointed out that Carton Plast, as the growing bed of plants and green house saplings protector, is the best choice of flower and plant producers all over the world.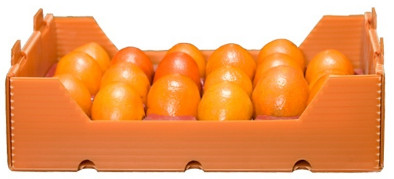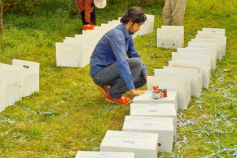 ---
Advertisement sector
The experienced engineers and designers has been gained considerable success in plastic sheets usages in advertisement sector and can introduced them as the most economical and expressive tools.
It can be noted to two kinds of stands: 1- cut stand and 2- classified stand.
1- Advertisement stands (Cut stands): cut stands include a sheet and a base made of Carton plast which are connected by electrostatics welding, UV sticks or plastic buttons. Its surface or first layer is imprinted by advertisement model which created by digital and full automatic apparatus. These kinds of stands are inexpensive and also have the best clarity.
Providing these advertisement stands in all sizes and dimensions and their proper costs has motivate the producers and internal and external advertisement companies for using this product.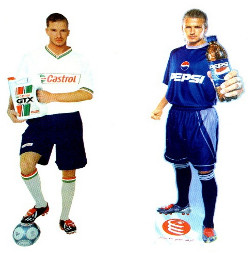 ---
2- Classified stands: This stand is capable of showing in different places. Plastic sheet can be cut and shaped in different dimensions for constructing models of different products. These conditions provide the possibility of showing these stands every where.
Nowadays, Carton plast stands are used in many organizations and offices such as banks, department stores, exhibitions and so on ... as the introducer of producers power and capabilities.
---
Car (Automotive) sector
The basic factors of using these sheets in car industry are flexibility, strength and Cheapness.